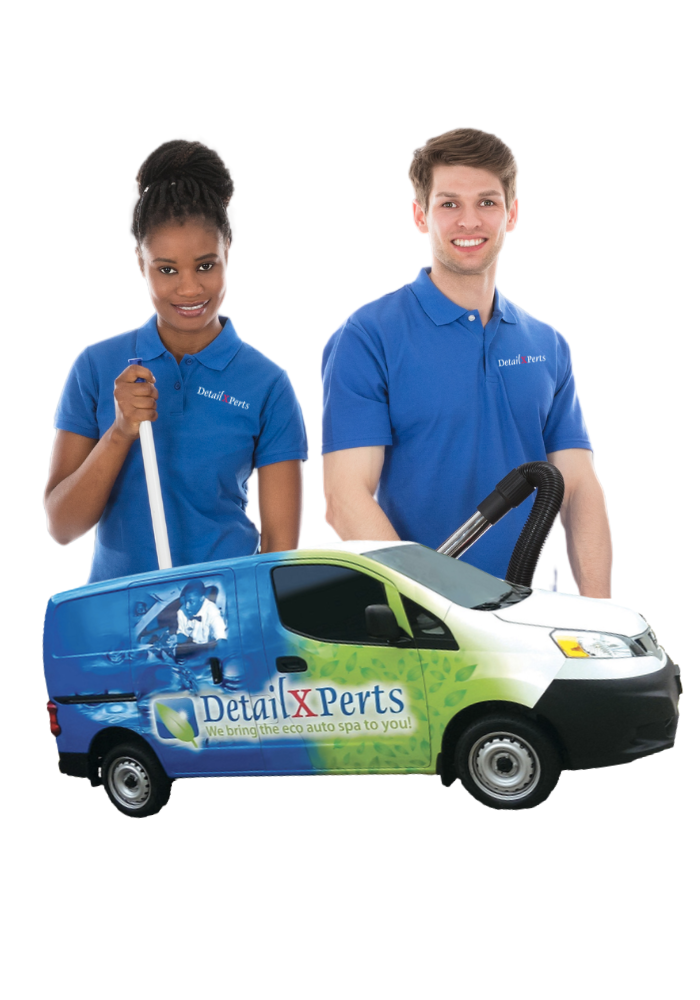 A BETTER CLEAN, BEGINS ECO GREEN.
Need a clean start?
Our mobile units use eco green methods to reset your most important spaces - to their cleanest state! With 20+ years of cleaning experience our customer's favorite features include:
Detailing cars with a pint of water
Customizable levels of clean
Ultimate Convenience - we're mobile ready
Long Lasting Results
H2O Conservation
Award Winning Customer Service
We love preserving water & protecting the environment while getting rid of grime leaving you with nothing but clean vehicles, buildings & community spaces that everyone feels comfortable in.
Trusted By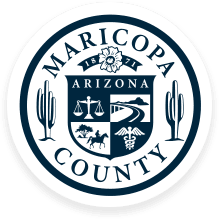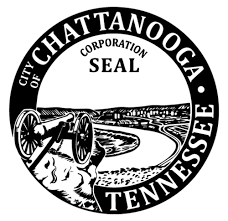 MOBILE CLEAN - 4 WAYS
Your Cleanest Space(s) Ever, Guaranteed!
Cleaning is serious business. While we got our start as meticulous auto detailers, it soon became clear we could apply the same pristine cleaning standards to maintain the appeal of any space! Experts in clean, we know every detail matters. Inside and out, you can be confident that no nook or cranny is overlooked. Employing highly trained cleaning experts, we specialize in deep cleaning the spaces that matter most to you. Consistently proving ourselves as the reliable, eco-friendly, cleaning service the world is seeking. Using only the latest, most effective cleaning products and methods to get the job done right - we ensure a healthy, clean environment for all. Plus, our competitive rates make it easy to keep your space looking its best on a consistent basis.
Review service capabilities and watch our clean team in action, below.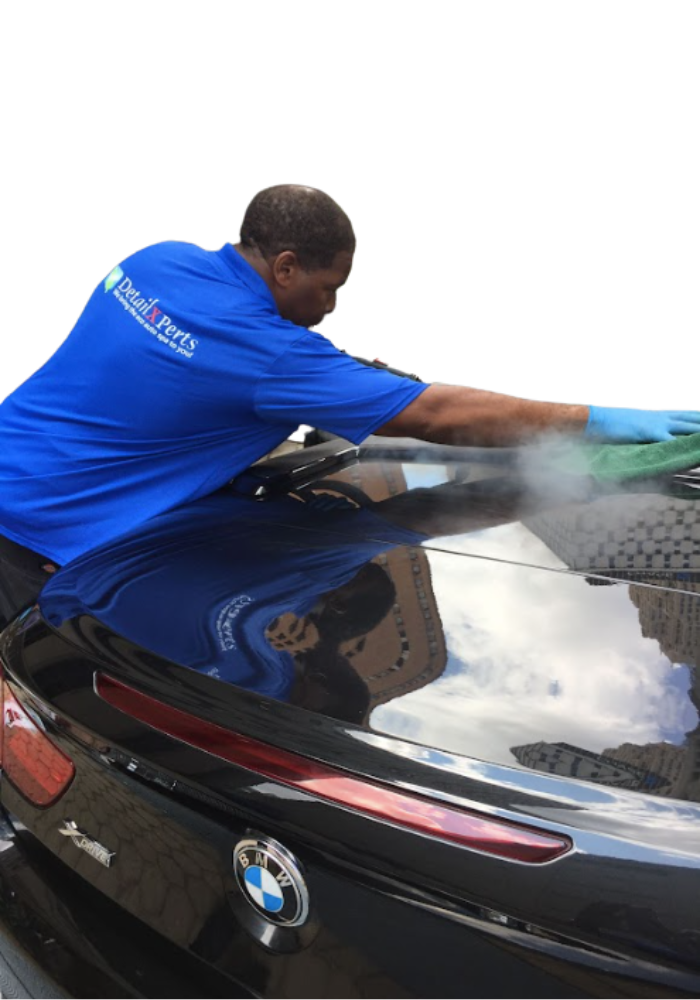 NEED IT CLEANED RIGHT, THE FIRST TIME?
The future of clean is here, and it's just plain science! We've harnessed the power of steam to concentrate heat energy for many of our cleaning services, often using only one (8oz.) cup of water. Our science-based solutions concentrate heat energy during steam sessions known to kill germs without harming the surface spaces that matter most to you! Leaving your space cleaner than ever, the first time around.
IF IT'S NOT STEAMED, IS IT REALLY CLEAN?
Take a look inside our green clean advantages.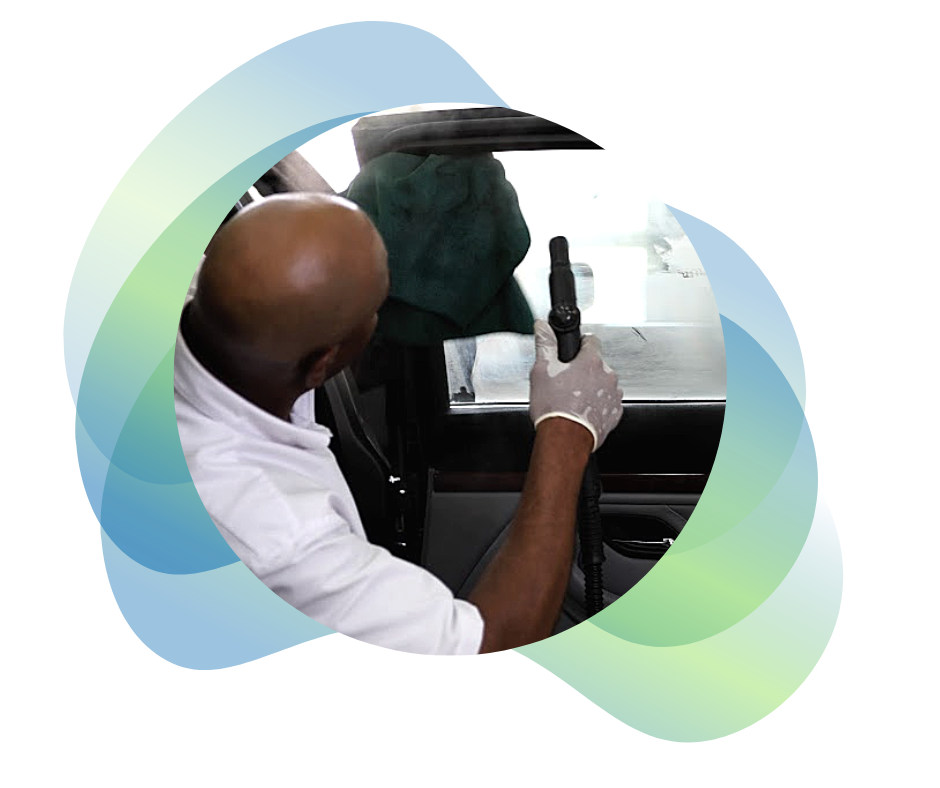 MOBILE CAR WASH
Stop settling for a half-clean car you had to wait in line for. Those days are over! Using steam, 1 pint of water & expert detailing skills will get your vehicle cleaner than ever, no matter where you're parked!
TRUCK WASHING
Are dirty trucks costing you money? We put an end to environmental liability with innovative green-tech fleet cleaning methods. On top of that, we come to you!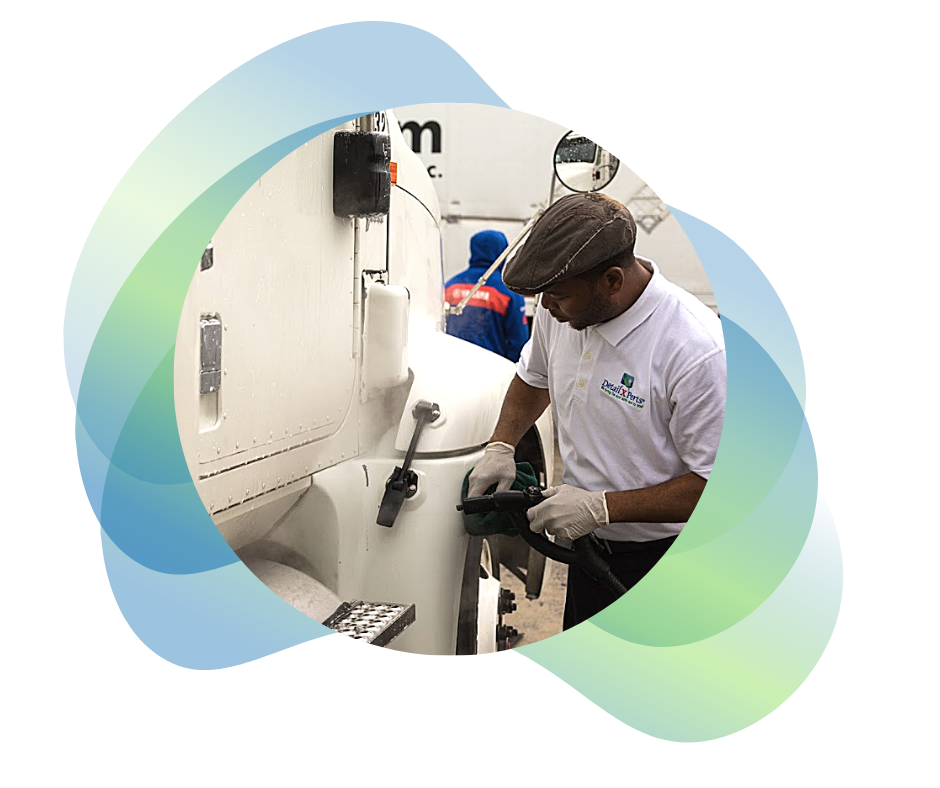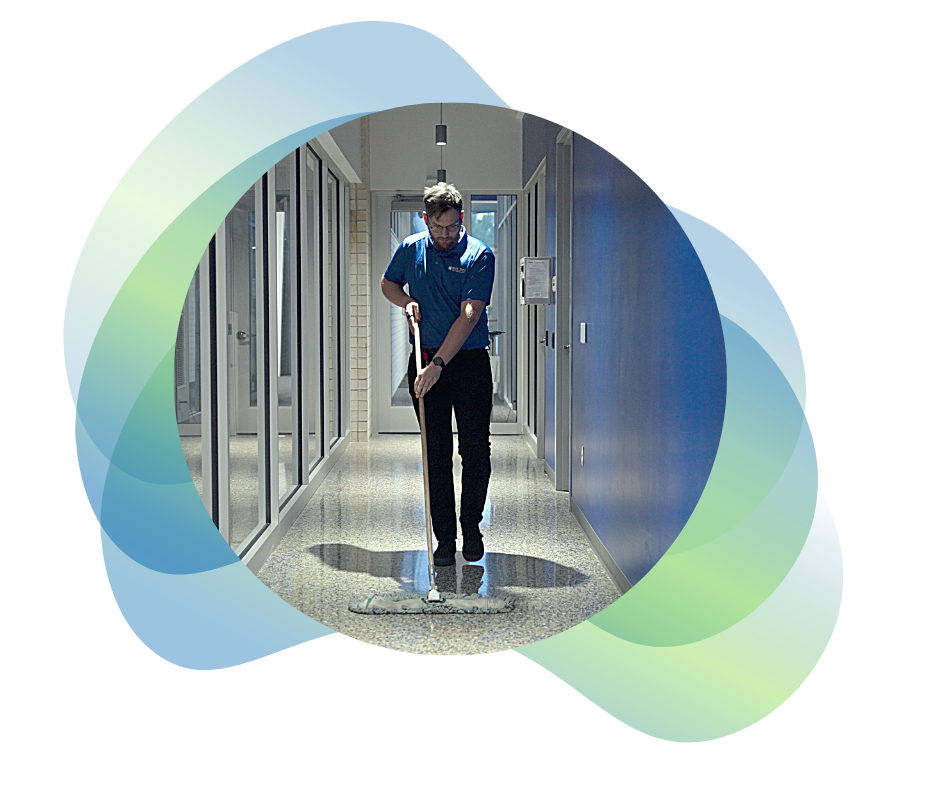 COMMERCIAL CLEANING
We Keep Your Space & Reputation, Spotless. Restoring community spaces & pride with a commitment to green cleaning that maintains a healthy environment for all.
WE SOLVE CLEANING PROBLEMS
How do you get those stubborn grime stains out of your car? Weird smells out of communal spaces? Passive substances and invisible pathogens can be tough to remove. But we have the perfect solution using our non-abrasive eco cleaning processes! For all your most important spaces.
PROBLEM #1
Consistency! It's the top issue that presents itself as a concern with all new clients. Past providers have failed, and you're now seeking a service provider who can truly deliver consistent quality. With staff trained according to contract based checklists, we provide consistent accountability in all scenarios.
PROBLEM #2
Accountability! You outsourced a cleaning task to a company you trusted to accomplish all you are paying them to clean. You don't have the time to check that their work is compliant. We ensure clean compliancy by adapting internal accountability measures to deliver on the tasks you signed up for.
PROBLEM #3
Environmental Protection! In many scenarios, the hiring organization is on the hook for penalties caused by a cleaning companies inability to dispose properly of run-off. When proper drainage is not available our eco-cleaning methods protect against environmental liability.
Ready to Get Cleaner Than Ever?
Click to fill out a form letting us know how we can fill your cleaning needs.