Better Clean Starts Here.
Subscribe to receive prompt information from DetailXPerts on the topics of greatest interest to you:
Join the Green Tech Cleaning Revolution!
DetailXPerts is leading the eco-friendly mobile detailing and commercial cleaning industry with our patent-pending steam-powered processes and environmentally conscious products. Join our newsletters to stay ahead of the crowd and be among the first to get notified about:
Trending industry news
New product and service launches
Discounts and specials
Franchising with us
We know your time is valuable, which is why we're here to help. You can count on us to address any questions or concerns about keeping your space(s) in perfect shape, without spamming your inbox!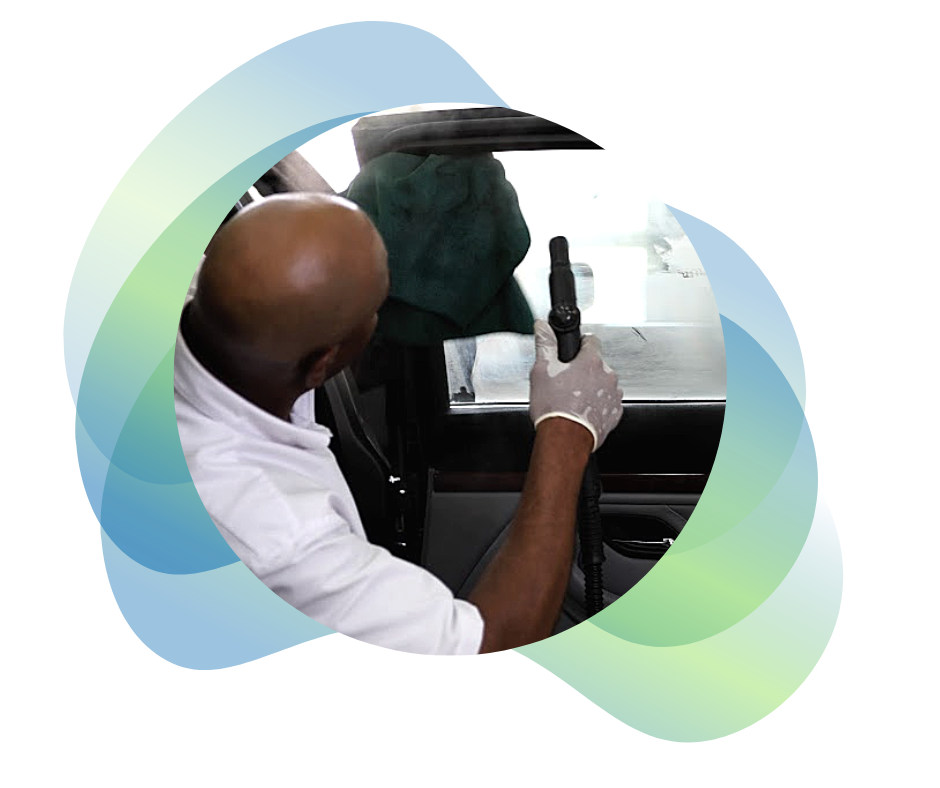 Better for Cars
Committed to customer satisfaction & environmental responsibility, you can feel good about helping the planet while having your vehicles cleaned. Download our steam powered eco auto wash guide to see the competitive edge making us the #1 water saving car wash in the country.
Better for Spaces
Experts in restoring spaces to their cleanest state means that your secret to getting it clean right the first time - is

DetailXPerts! Click the button and fill out the form to tell us what we can eco-clean for you.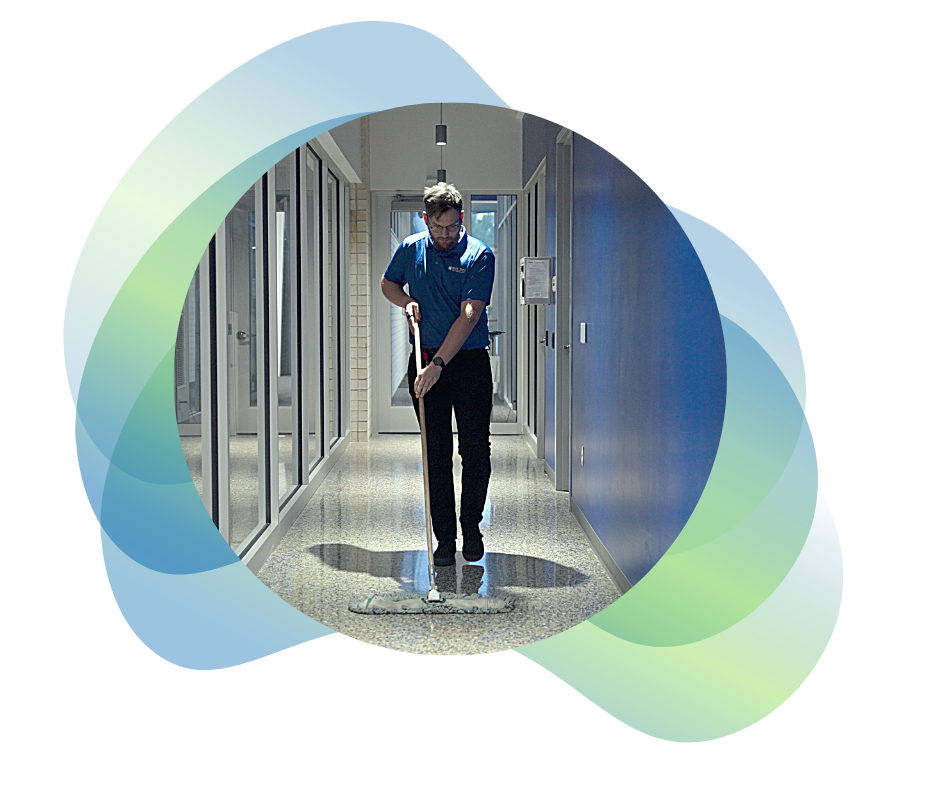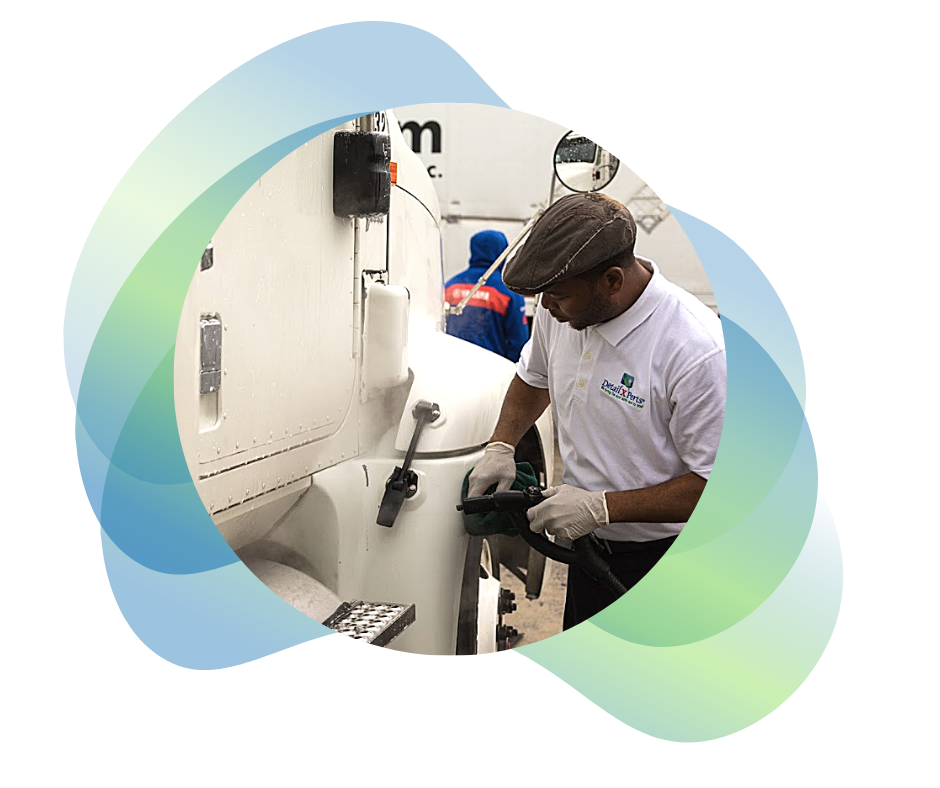 Better for Fleets
Fleet cleaning services can be a great way to protect profits and productivity. That's why we've made the hiring decision easier for busy Managers! Download our e-book, which includes top considerations to keep in mind when choosing one of the many fleet cleaners out there today.
A Better Business
Are you ready to be an eco-friendly business leader? Join the world's water-saving movement by owning a revolutionary mobile car wash! Get started by downloading our FREE eBook to learn how much it costs to start an industry leading Mobile Car Wash.